Hear Stories of Haunted Connecticut Places
See a Display of Antique Artifacts
Experience Eerie Ghostly Events
Suitable for Adults & Young Adults
Presented in Any Setting for Any Size of Audience
One Hour Long & Self-Contained

Here are some of the artifacts used during this program: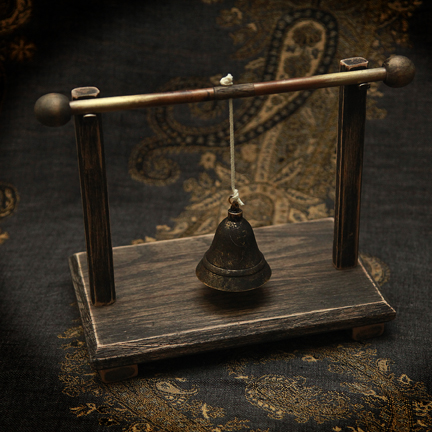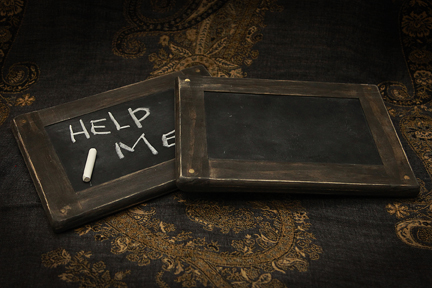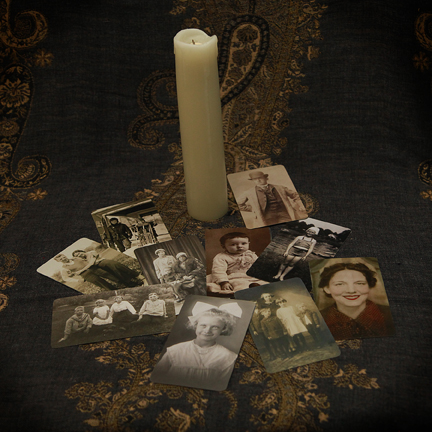 Ghostly Tales of Haunted Places - a fascinating look into legends of the spirit world in Connecticut. Hear stories, see displays, investigate phenomena, discover books and research from locations well-documented as having a link with the dead. As always, Steve includes many references to the books, papers and online research he has used while investigating ghosts right here in the Constitution State.



Following the tremendous success of his library summer reading programs for kids, Steve created this exciting program for an older audience. Steve Wronker is a master at holding audiences' attention and has produced this new program geared for your adult and Young Adult audiences. Connecticut Spirits is a 60-minute collection of stories and legends taken from non-fiction accounts of ghostly investigations and haunted happenings. Steve tells carefully researched tales like the spirit of a woman in her white dress, the suicides in the Union Hotel and more. Connecticut Spirits is a presentation YAs and adults will love. Patrons will see more of Steve's personal collection of ghostly and unusual artifacts and will try to initiate contact with spirits. The audience will see strange antiques, learn about spiritualist powers and hear stories of scary events from the spirit world.