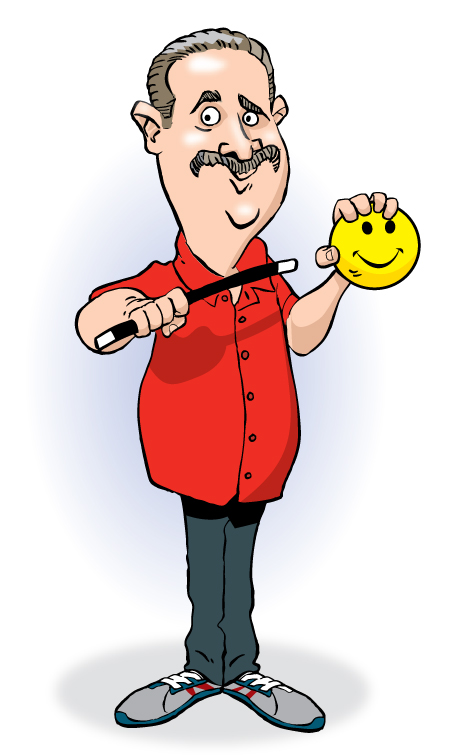 The SWFB Magic Shows are ideal for family audiences.
Educational & Fun School Assembly Programs
Library Programs including summer reading programs
Holiday Shows including Halloween and Christmas Parties
Summer Camps Shows
Recreation Departments Shows
Birthday Parties
Blue/Gold Banquets
Cub Scout or Brownie Pack Meetings
Company Picnics
Fairs & Festivals
Senior Centers / AARP Groups
Town Fairs and Celebrations

My Specialty: Elementary School Fundraising Shows
Try some magic on your computer screen
Member of KIDabra International and Past President of the Society of American Magicians #21
Steve is a magic mentor in the Society of American Magicians: Sharing, Awareness and Mentoring Program.
Steve has been awarded a special merit honor for "Excellence in Performance"
email: swronker@gmail.com phone: 860.561.8910
Steve Wronker's Funny Business is fully insured.
There's only one thing worse than watching a BAD entertainer...
And that is: Being the person that hired him.
So don't take a chance - Hire a Professional!"
Steve Wronker has been a full-time professional entertainer for 27 years.
Every show comes with a Money-Back Guarantee!*
Unsubscribe from my mailing list just email me with your email address and which list you want to be taken off.